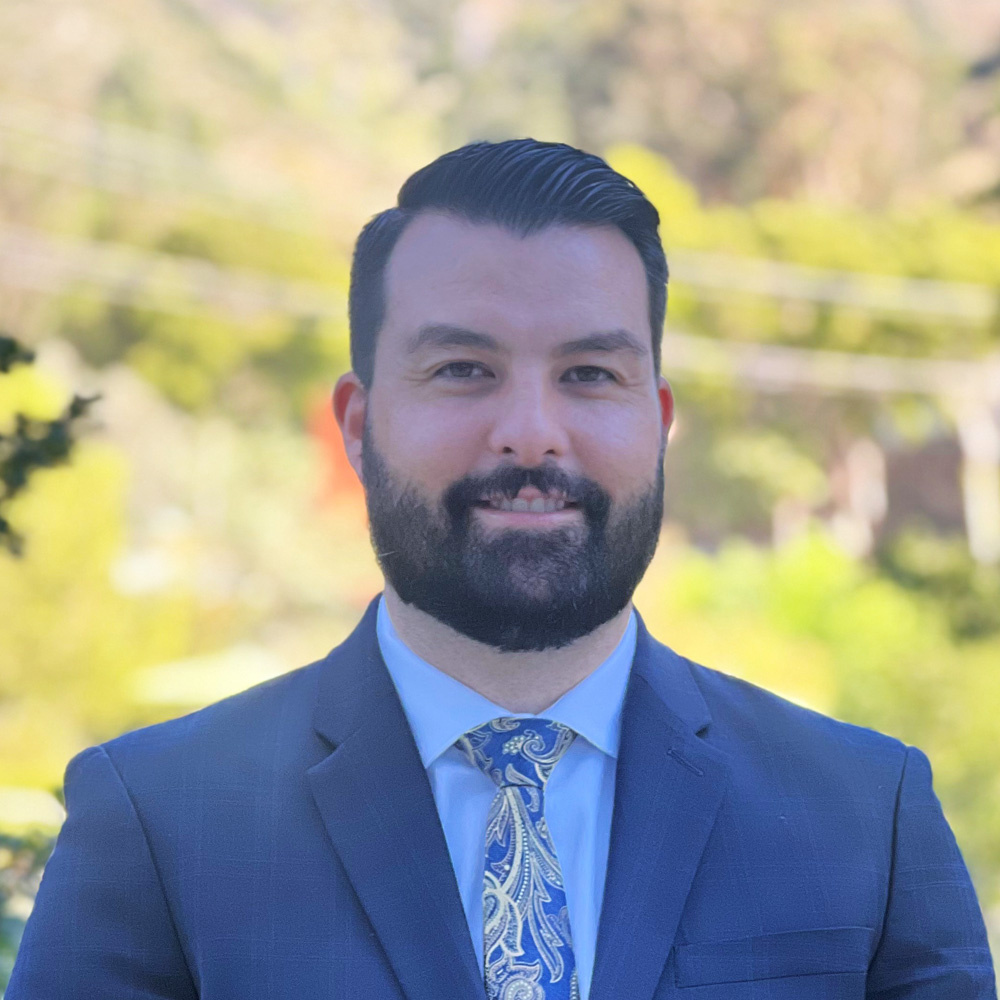 David Brooks
Divorce & Family Law Attorney
---
BS Aeronautics, Embry-Riddle Aeronautical University
JD California Western School of Law
David James Brooks is a distinguished San Diego divorce attorney known for his unwavering commitment and compassion. With a zeal for family law and a track record of successful outcomes, David is dedicated to helping his clients secure their futures and resolve even the most complex cases.
Before devoting himself full-time to family law, David practiced in intellectual property law, civil litigation, and worked as corporate counsel, which gives him a well-rounded legal foundation that he puts to work for his clients.
However, with family law, David found his calling. His transition began with a strong desire to make a positive impact on people's lives during their most trying times.
"My draw to family law is to be able to provide hope to clients when they are feeling like they are at the lowest point in their life," he says. "It's much more rewarding work than fighting for some billion-dollar corporation who doesn't seem to express any gratitude for a win."
As a divorce attorney, David is known for his exceptional communication skills and steadfast dedication to his clients' well-being. He listens intently to their concerns, provides sound legal advice, and crafts individualized strategies to help them achieve their desired results.
Before embarking on his legal journey, David served in another way. As a Sergeant in the United States Army, he deployed with the 101st Airborne during Operation Iraqi Freedom III. He then spent more than a decade working in the aerospace industry. Ultimately, he earned his Juris Doctor from the California Western School of Law here in San Diego, and the rest is history.
A native Californian, when not fighting for the rights of his clients, David can usually be found at the airport, where he's building a World War I replica fighter plane.
Have Questions About Divorce?
Phone Questions Answered By Our Managing Attorney For Free!