Goldberg Jones is a local office of San Diego divorce lawyers. We focus our representation on husbands and fathers in divorce, child custody, child support, and most other family law matters.
We've grown from a three-person startup to a multi-state firm with well more than 25 attorneys devoted solely to the practice of family law, specifically, the representation of husbands and fathers.
These are the family law attorneys practicing in our San Diego, CA office location.
---
Zephyr Hill – Managing Attorney
Zephyr started the San Diego office in January 2002 and has been the Managing Attorney throughout. He meets directly with each prospective client to determine their needs and unique case specifics, so as to create the most effective attorney/client team possible.
---

Phil Coleman
Phil's 20+ years of varied and complex litigation experience, coupled with his exclusive practice of family law since 2002, serves his clients very well.
---
Richard S. Kolek
Before coming to Goldberg Jones, Rich worked in general law, personal injury, bankruptcy, and estate planning. His varied background makes him a wealth of legal knowledge and a great asset to our clients.
---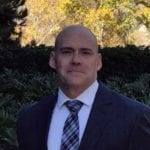 Joseph P. Waters
A 20-year decorated veteran of the United States Marine Corps, Joseph Waters is prepared for whatever a case throws at him. With thorough knowledge and experience in family law, he's equally skilled in the courtroom as at the mediation table.
---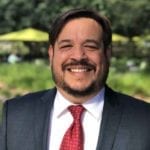 Todd Hipper
With more than a decade of experience in complex commercial and securities litigation, in addition to family law, Todd S. Hipper brings a unique perspective and skill set to Goldberg Jones.
---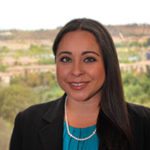 Cristina R. Nuño
Cristina served as the President of the La Raza Law Student Association and Co-Chair of the Diversity Committee. She's also a member San Diego Family Law Bar Association, and the San Diego La Raza Lawyers Association.
---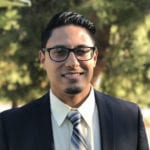 Michael Steiner
Beginning his career in one of California's largest bankruptcy firms, Michael has a varied legal background. He transitioned to handling divorce, child custody, spousal support, and related cases full time.
---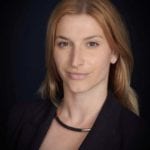 Mackenzie J. Colt
Compassionate and attentive, Mackenzie's varied legal background prepares her for wherever a case may take her. An adept negotiator, she's equally comfortable hashing out the details of a settlement as representing clients at trial.
---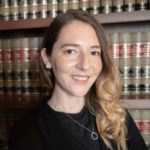 Siobhan Curley
Always wanting to practice in a people-focused area, Siobhan gravitated to family law. Her passion grew out of an internship at the San Diego Volunteer Lawyer Program in the Domestic Violence Restraining Order clinic. Passionate about giving back to her community, Siobhan volunteers her time with numerous charitable organizations. She's worked with Community Law Project and Amnesty International, among others, and received a number of awards and commendations for her service.
---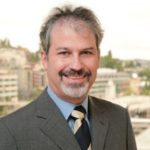 Bill Goldberg – Founding Partner
The original vision of Goldberg Jones belongs to Bill. His prior business experience and creative perspectives have been invaluable in avoiding the growing pains common to a successful firm. His pursuit of community involvement, on both a personal and professional level, is a constant reminder of the value of our earned quality reputation and the responsibility we have to uphold it.
---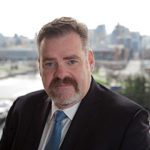 Rick Jones – Founding Partner
Rick is a founder and Managing Partner of Goldberg Jones. He continues to provide a level of "hands-on" support that is invaluable to each office. His personal integrity and professional ethic largely influence who we hire and how we practice law.
---
Have Questions About Divorce?
To Get your Phone Questions Answered at No Charge!