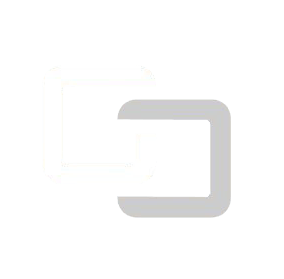 Divorce For Men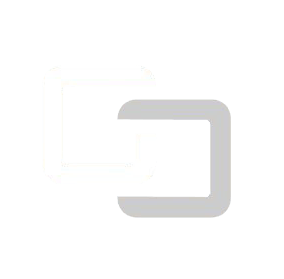 ---
Divorce For Men
Divorce
Even simple divorces can get complicated in a hurry, and you feel often the consequences years later. The decisions you make change nearly every aspect of your life and the lives of the people you care most about.
Divorce For Men
Child Custody
Parenting plans, child custody orders, and court arrangements lay out all future contact with your children. There are multiple types of custody in California, and it's key to know the similarities, differences, and which is best for your situation.
Child Custody
Child Support
In the wake of divorce and custody battles, child support is often one of the biggest expenses parents face. Depending on the custody arrangement, you may either pay or receive child support to care for your children.
Child Support
Family Law Blog
We maintain a regular family law blog. Our thought leader posts address topics of
divorce
,
child custody
,
child support
, and other areas of interest to husbands and fathers. You'll find useful information as we shed light on common family law questions and take some of the mystery out of divorce.
Go to Blog
** The Goldberg Jones blog is for informational purposes only and shouldn't be construed as legal advice. **
Featured Post:
The New Tax Plan and How it Changes Divorce
---
The massive new tax plan Congress passed late last year is going to have wide-reaching impact. Rates are set to change, new cuts take effect, and you may even be able to deduct your private jet. In short, sweeping transformations are in store. Its fingers will reach into all aspects of your life, including divorce. The new tax plan will have a variety of lasting consequences, and in many cases, change the way we negotiate divorce.
Read Full Article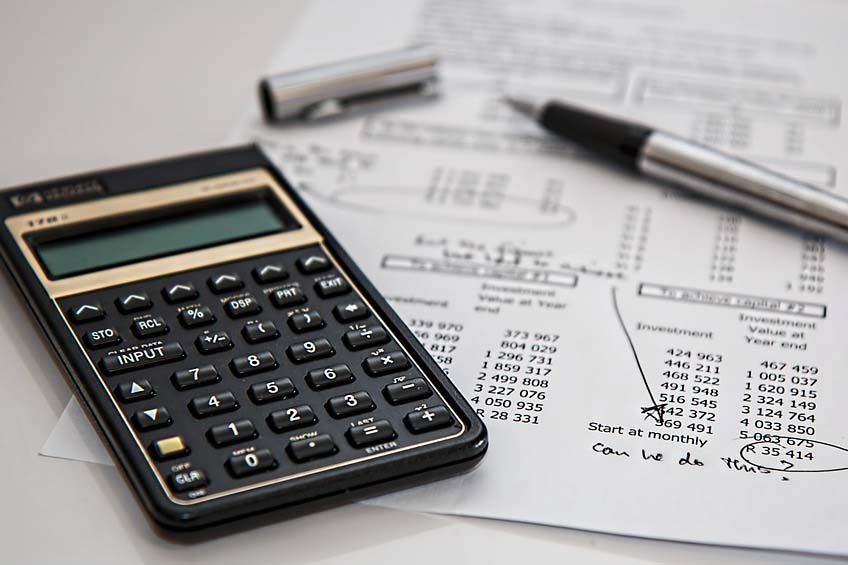 Information
Family law is our sole focus. As leaders in the field, we offer real answers and a clear understanding of your options.
Assessment
Every case is different. Zephyr Hill, our managing attorney, assesses the details of your case and offers advice on how to best proceed.
Action
We're dedicated to defending your rights as a husband and father. Our attorneys take swift, strong action to protect you in divorce, custody, and other family law cases.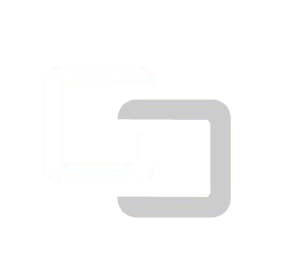 Goldberg Jones
Have Questions? We Have Answers.
Divorce and custody laws vary a great deal from state to state. Our knowledgeable San Diego attorneys are experienced in California State law and provide honest, professional, aggressive representation to help protect all that you hold dear.
(619) 243-0888
Free Case Review