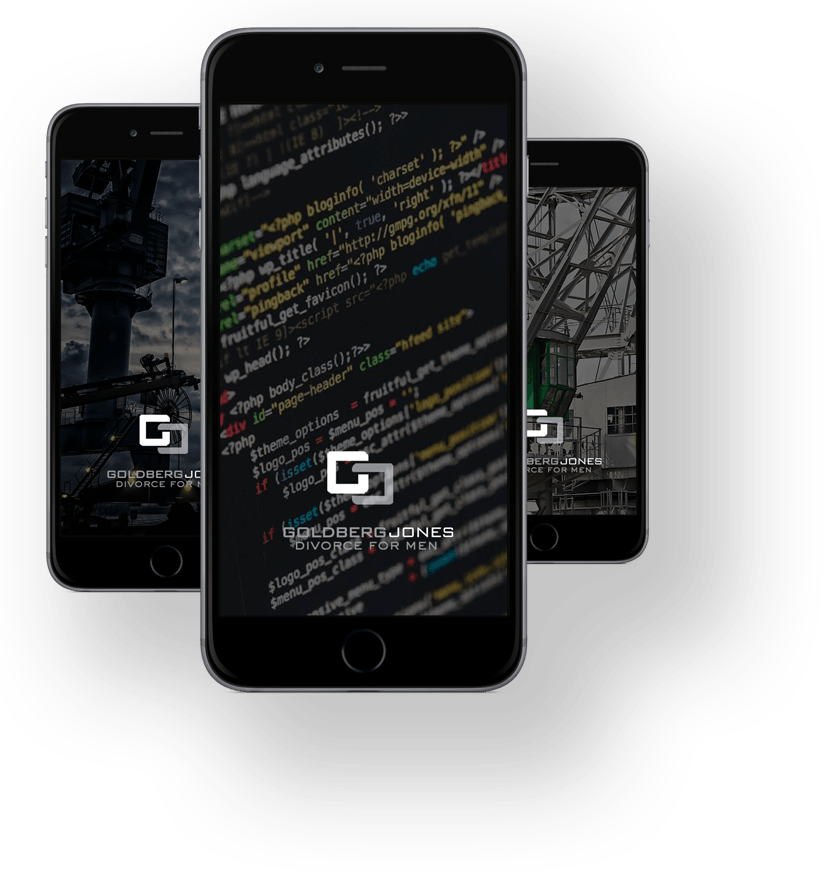 ---
---
---
---
The end of a marriage can be rife with chaos. Having an experienced, knowledgeable, and aggressive advocate on your side can create order and provide security throughout the divorce process. At Goldberg Jones we pride ourselves on being effective, efficient, and dependable divorce lawyers.
---
The issues addressed in your divorce or even uncontested divorce will change the rest of your life, family dynamic and impact everyone you care about.
All future contact with your children will be decided via parenting plan, child custody order, or court arrangement. Don't miss a moment of your childs' life.
Child support is based on the guidelines created by the Washington state legislature. the amount you pay or receive in support is dictated by these statutory guidelines.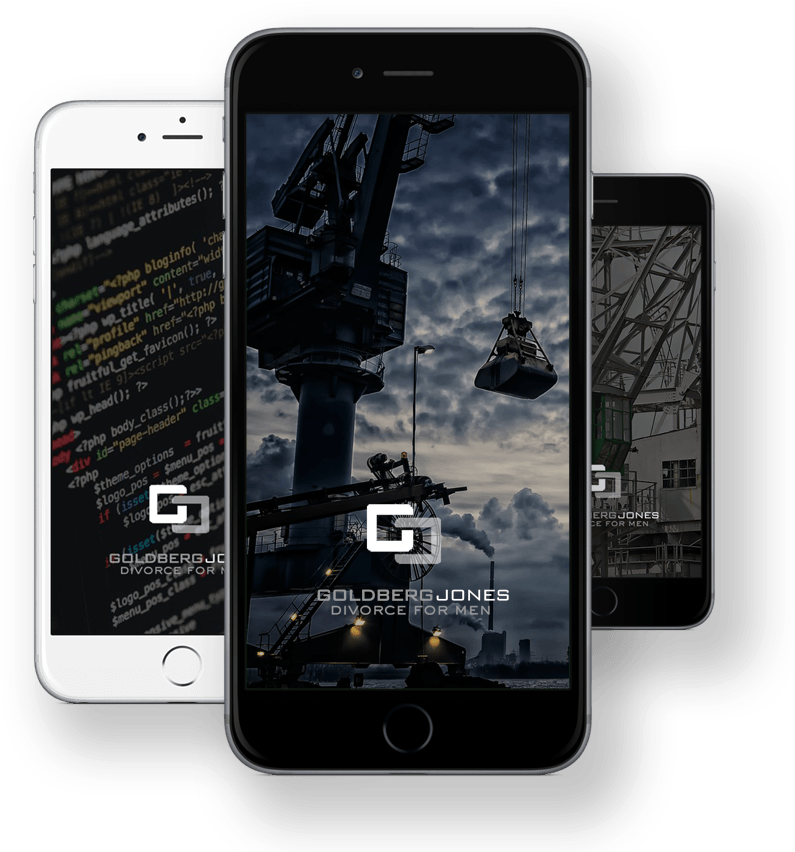 ---
---
---
---
Even the simplest Uncontested Divorce will still require a court filing, a division of assets and debts and a detailed documenting of all child custody and child support arrangements.
---
My experience with Goldberg Jones is best characterized as extraordinarily supportive in difficult times, and the attorney's complete accessibility.Stan - Seattle
Thank you for all your hard work and understanding. You're a hoot and made me smile when I thought things wouldn't get betterTim - Seattle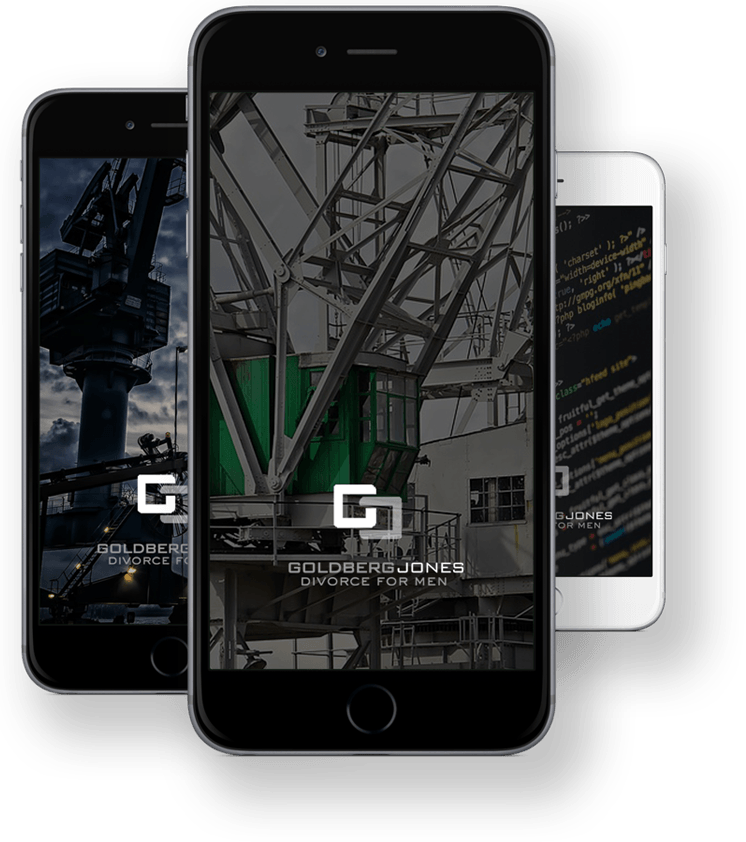 ---
---
---
---
Knowing the team you work with is the most important part in choosing a lawyer. We have some of the most experienced and skilled family law lawyers you will find.
---
---
Zephyr is without a doubt the point guard of the San Diego office. In his role as Managing Attorney, he exemplifies the Goldberg Jones Way, in his commitment to client education, customer service, creative problem solving and team player mentality.Rick Jones - Founding Partner
---
Goldberg Jones, PLLC
3111 Camino Del Rio N Ste 950
San Diego, CA, 92108
Telephone: (619) 567-5498
We are located off of Camino Del Rio North in the large glass building, suite 950. We are easy to find and have free parking, just bring your ticket up and we will gladly validate it for you.
---
Once submitted, your information will be reviewed by Ken Allen, our managing attorney at our Seattle office. he will get back to you same day, unless submitted after hours.
** Submission of this form does not establish an attorney-client relationship. **
---
Goldberg Jones | Copyright 2018