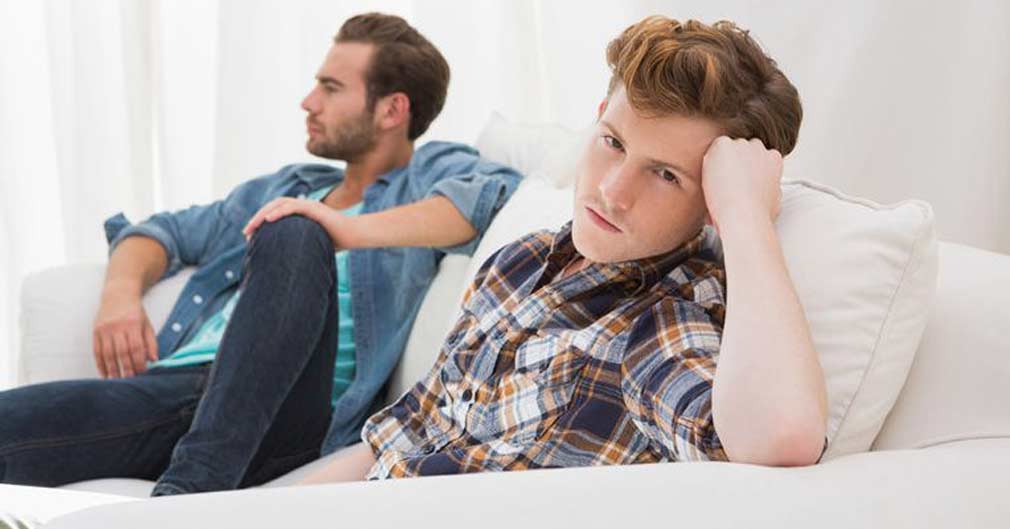 Same Sex / LGBT Divorce
Is same sex or LGTB marriage legal in California?
Yes. California same-sex marriage was first recognized as legal on June 16, 2008.
However, the granting of California same-sex marriage licenses was suspended between November 2008 and June 2013 due to a state constitutional amendment (Prop 8).
On June 26, 2013, the United States Supreme Court issued a decision that enabled same-sex marriages to resume in California.
Every family is unique, and yours is no different. Regardless of sexual orientation or gender identity, you deserve aggressive legal representation to protect your rights. LGBT and same-sex divorces face the same challenges and issues as all other couples confronting divorce. How those issues and challenges are handled can have significant and long-lasting effects on the rest of your life—and on the lives of those you love.
While there are issues that are common in all divorces, every same-sex divorce is unique and requires a thoughtful attention to detail and an understanding of California divorce laws as they pertain to your circumstances.
We believe that understanding your rights as they pertain to your situation is essential. That is why we always offer phone consultations free of charge. There is no obligation—just accurate and specific answers to your LGBT divorce questions.