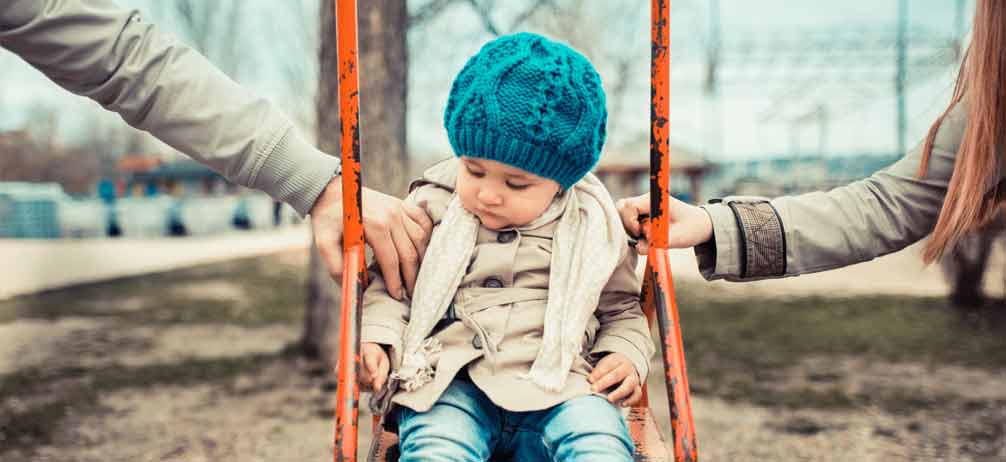 Fathers Have Rights in Family Law
---
Family Law is a large, diverse, and complex area, comprised of a variety of practice areas. It is sometimes called Domestic Relations law and it is comprised of such subjects as Divorce, Child Custody, Child Support, Legal Separation, Paternity, Spousal Support and more.
At Goldberg Jones, we focus our representation on husbands and fathers. Our group of attorneys is energetic, knowledgeable and aggressive in protecting your rights under state law. Whether you need a divorce lawyer because you have been served papers, or would like to consult with an attorney for a custody issues, call Goldberg Jones for more information.
Choosing the Right Family Law Attorney
At Goldberg Jones we believe we are your best choice because we practice Family Law exclusively and focus our representation on the rights of husbands and fathers.
When legal issues arise, it can be stressful and finding answers you can trust is essential. Our managing attorney, Zephyr Hill, is available to answer your questions over the phone at no charge. During your free phone consultation, Zephyr will discuss the facts of your case, answer your questions, and discuss your options.
---