With the COVID-19 quarantine in full force, kids and parents are now being asked to stay home. If you're like us you may be asking yourself what am I supposed to do all day?
Being at home doesn't have to be boring. There's so much fun that can be had just from the comfort of your home. You can learn a new language, read a book, or have an indoor dance party, just to name a few options. If you're still racking your brain for ways to keep you and your kids from going stir-crazy, don't worry, we came up with a list to keep you from boredom.
10 Fun Things to Do with Your Kids While Quarantined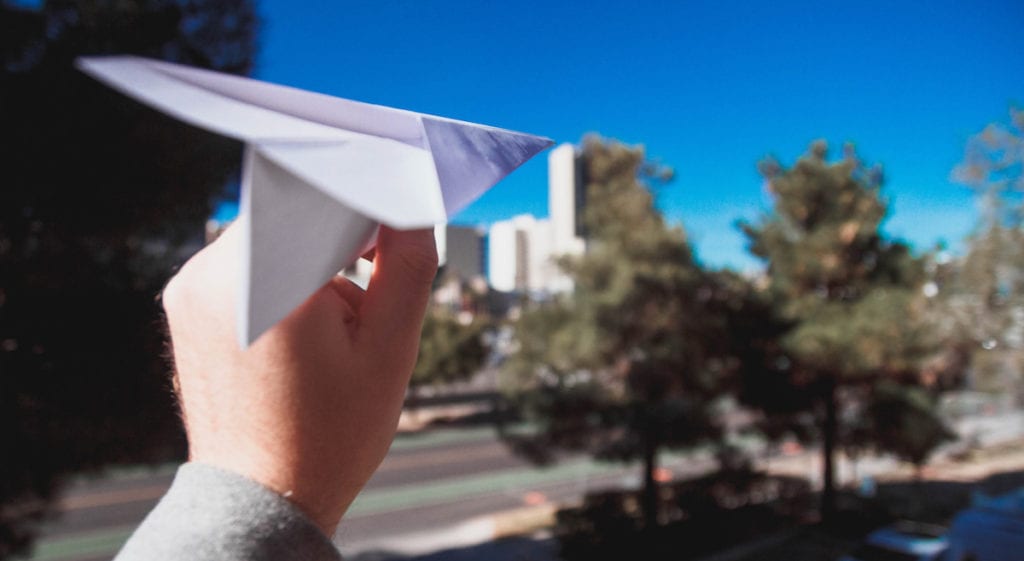 1. DIY Paper Plane Competition
All this requires is paper, poster paper, and some markers. With this, you can turn something simple like paper into a competition. Start by building paper airplanes. Then cut holes of various sizes in the poster paper to create different targets. The more difficult the target, the more points. It's fun for the whole family and a great source of entertainment for kids of all ages.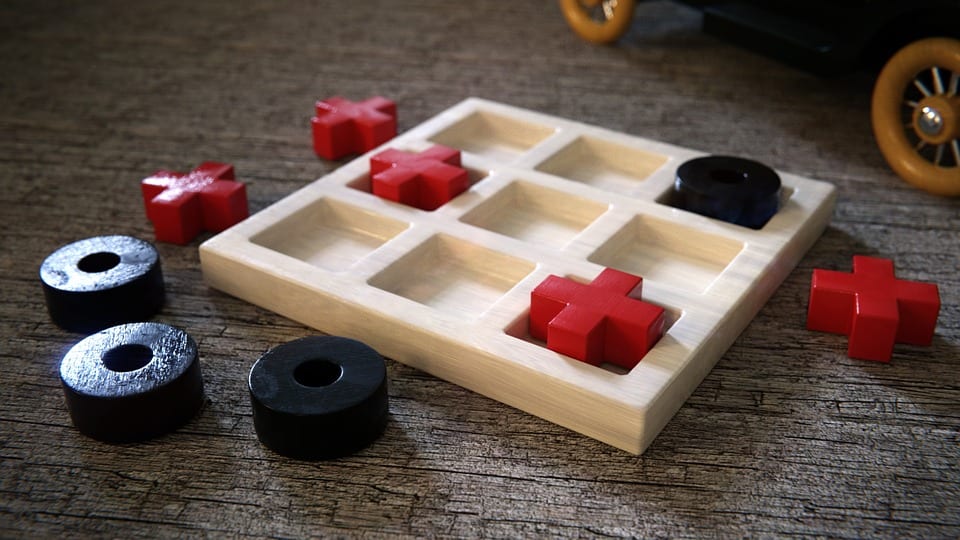 2. Tape Tic-Tac-Toe
This game only requires tape and is perfect for kids who want to burn off some energy while stuck in quarantine. It's a fun spin on tic-tac-toe that also combines elements of Twister. There's minimal cleanup and you can recreate the fun over and over again as long as you have tape. Start by creating the tic-tac-toe pattern on a large piece of open floor and let the fun begin from there. Using only hands, feet and the occasional head two kids can easily play a game of tic-tac-toe. Just be sure to put only one body part in each square.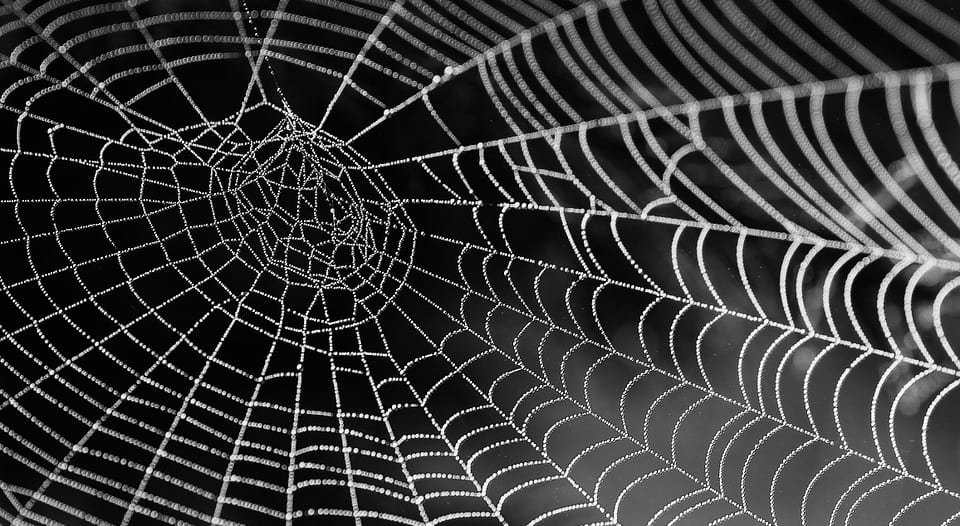 3. Tape Spider Web
This is another game to play with kids using only tape, paper, two walls, and some imagination. With this game, all you have to do is use the tape to create crisscross patterns between two walls or in between the walls in a hallway. Using the sticky side of the tape, and crumbled up sheets of paper, toss the balls at the wall to see who can get more to stick. This is a simple way of using everyday household items to keep younger children entertained for hours while quarantined.
4. DIY Fireworks in a Glass
If you have kids who are more into art projects, this is a fun, and sneaky, way to get them to learn a little about science as well as an interactive art project. All you need is everyday materials: water, oil, food coloring of any kind, a fork, and two clear 16 ounce clear glasses, the taller the better.
Fill one glass almost to the top with room-temperature water.
Pour two tablespoons of any cooking oil into the other glass.
Add two drops of food coloring to the glass with the oil.
Stir the oil into the food coloring using a fork. Stop once the food coloring breaks into smaller drops.
Pour the oil and coloring mixture into the first glass.
Now watch. The food coloring slowly sinks in the water, with each droplet expanding outwards as it falls.
And that's it. Kids will love seeing the colors and parents can have peace of mind knowing that this is minimal cleanup and kids are learning a little bit along the way.
5. Balloon Ping-Pong
If you have balloons, paper plates, and some sticks for handles, you'll be set for hours. This game is great for kids of all ages. If you don't have a net, you can always make it more challenging by creating obstacles to move past while keeping the balloon off the ground.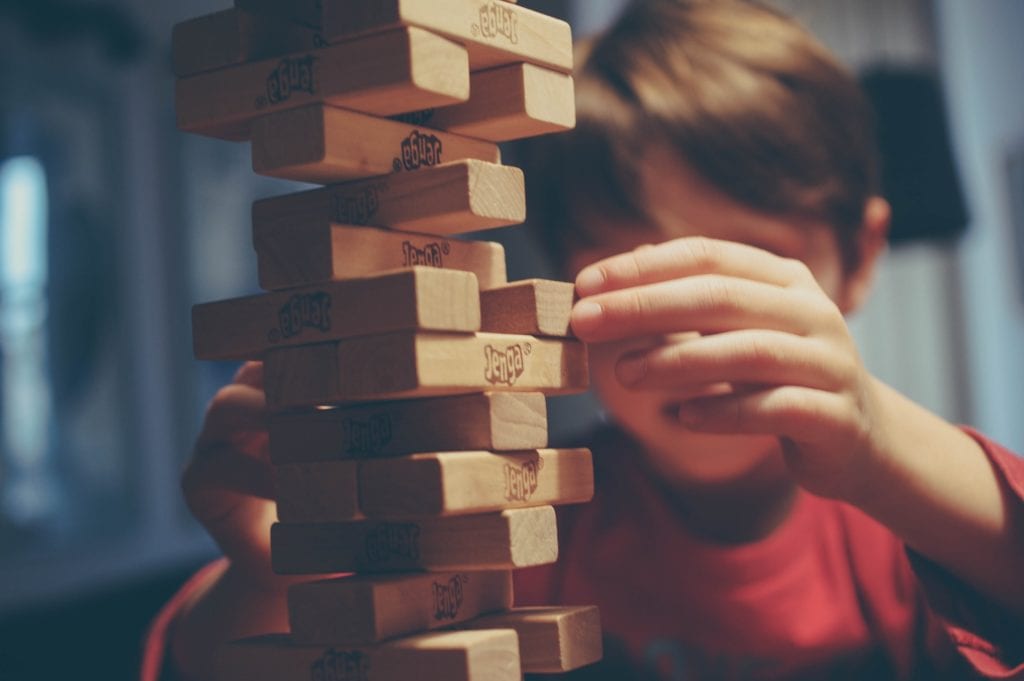 6. Family Game Night
This requires board games and or a deck of cards, but it's a fun and engaging way to have the whole family, regardless of age, get together and enjoy spending time indoors. There is a myriad of games that are easy and fun for everyone. Everyone has their own taste, so pick a family favorite and have fun. If you're looking for more card games here's a list of 40 to choose from.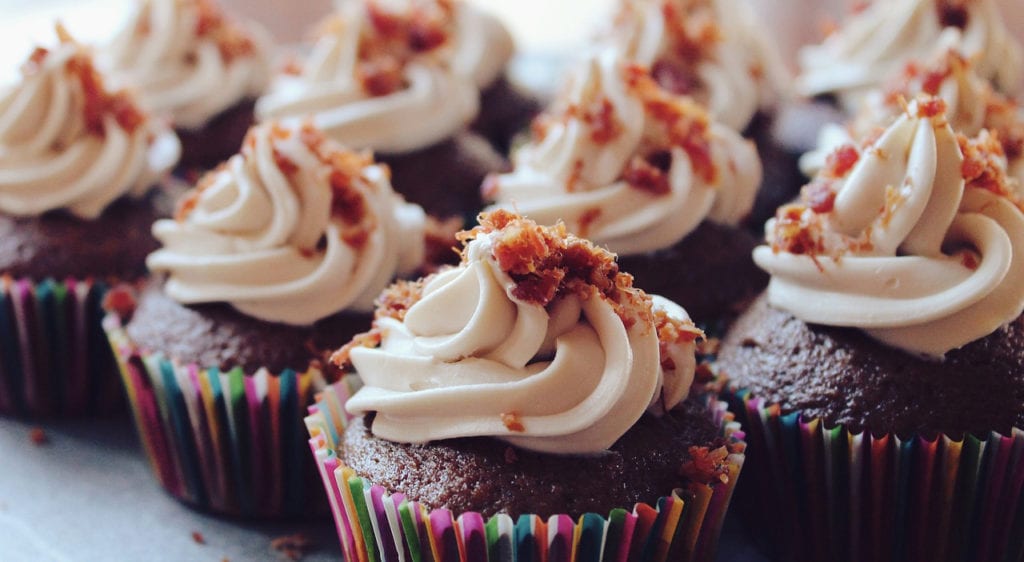 7. Baking
This is also a great time for kids to take up new hobbies, like baking. As a parent now staying home with your kids during the quarantine, there's plenty of time to teach them useful, and fun, new things. Baking has the added bonus of ending with delicious treats. It's easy to include your kids in the kitchen as well. Worried about the limited supplies in your cupboard or at the grocery store? Here's a list of 89 recipes that only require five ingredients.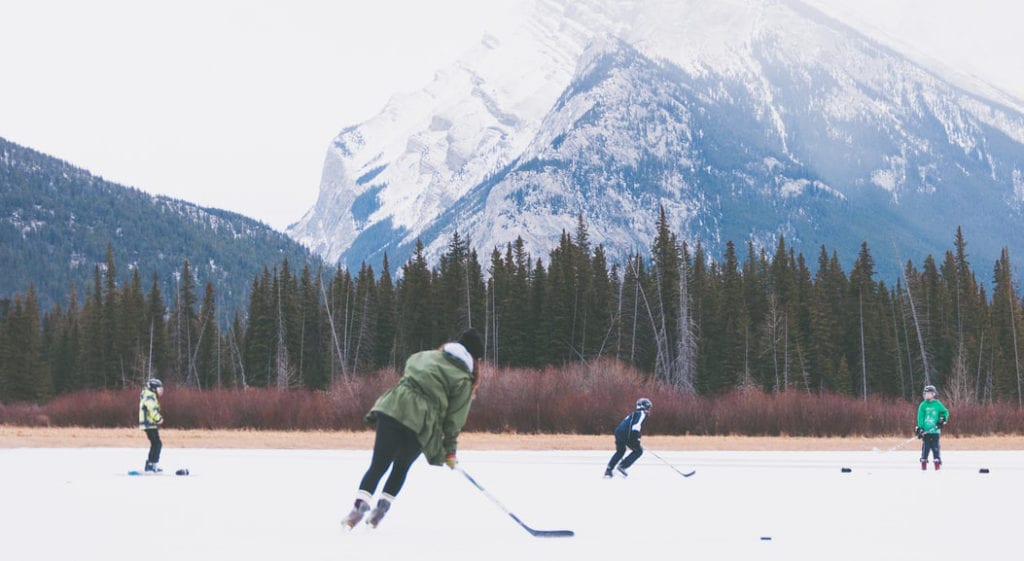 8. Miniature Ice Hockey
For this activity, all you need is a small bin to fill with water, a bottle cap or something similar to use as a puck, straws, and a marker. Put the water in the freezer and once it's solid draw two lines at opposite sides of the bin. Use the bottle cap as a puck and the straws as hockey sticks. That's it. You have now created a miniature indoor hockey rink that's fun and engaging for kids (and adults) of all ages.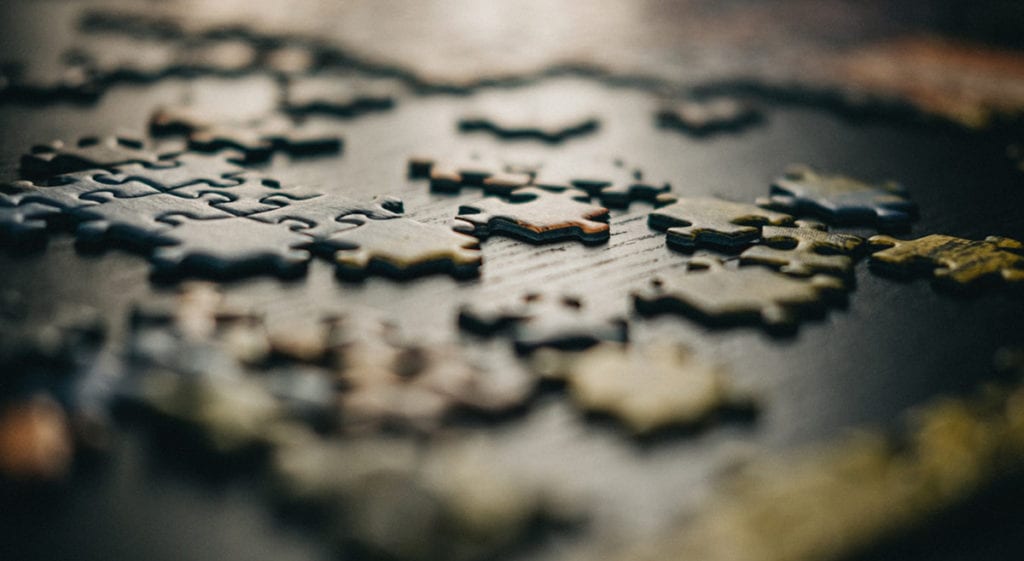 9. Puzzles
When it comes to kids, sometimes more is less. Sometimes all it takes to have fun are the tried and true activities we've been doing for years. It can be stressful to constantly be coming up with new and creative ways to keep your kids entertained. Puzzles a classic for good reason. They're low maintenance and don't require much adult supervision, which may give you as a parent some time to relax, clean up around the house, cook dinner, or get some work done.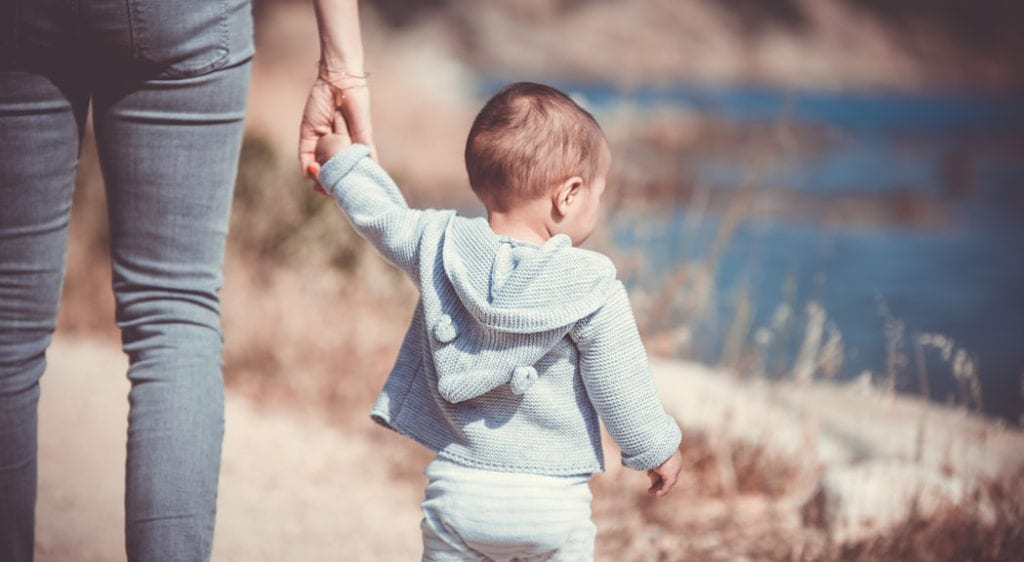 10.

Go for a Walk or Bike Ride (Following Social Distancing Rules)

Everyone needs a break from being cooped up. If you have the means and are able to, this could be a good time to step out and get some fresh air. Be sure to follow the state-mandated social distancing guidelines. Try to avoid large gatherings, jungle gyms, and any areas that may risk you, your kids, or others getting sick. And make sure everyone washes their hands. We can still go outside, but we need to be responsible about our health and the health of others.

These are just a few family-friendly ideas to consider while quarantined at home with your kids. There are countless others to choose from. Let us know what you're doing to occupy your family while hunkered down in the comments below.

Related Reading: Divorce and the Coronavirus: What You Need to Know